The next election for the Council of Shellharbour City Council will be held on Saturday, 4 September 2021.
Council had adopted a four-ward system for the City.  In this way, the City will be made up of four areas representing approximately equal numbers of electors.  This ward system will come into effect at the September 2021 local government election.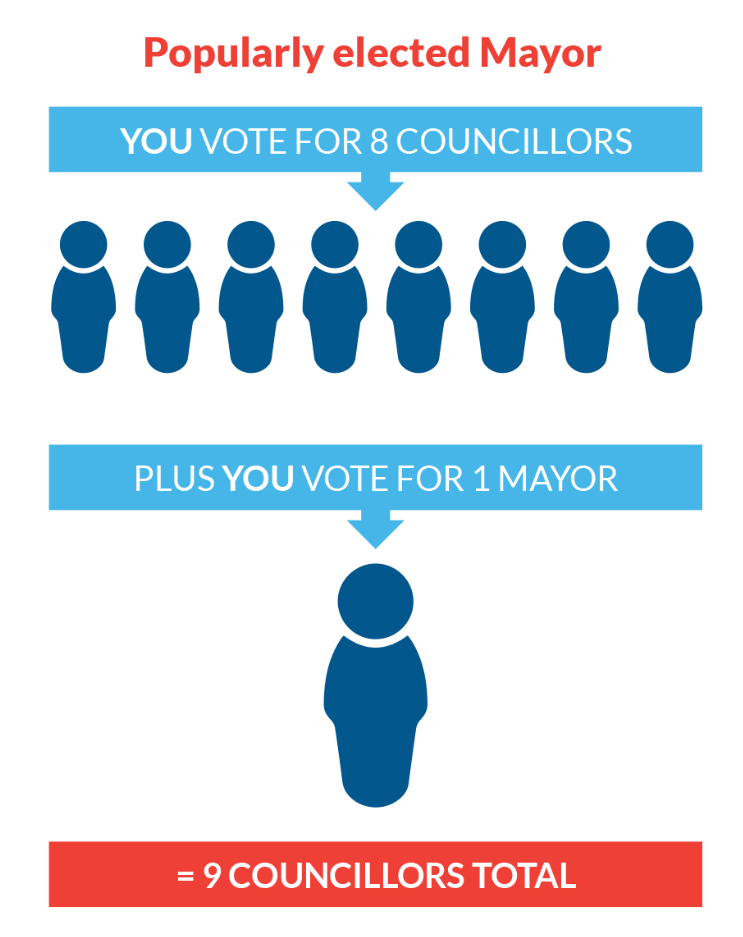 Wards
To download this map please click  here.