Learn to Swim Holiday Intensive Program-
Our Shellharbour City Council Swim Program is BACK! Our program is an excellent introduction to school age children or for those who wish to increase their child's skills over 5 consecutive days. 30 min classes are held each day. 
Hours of classes run between:
7am – 8am ( Development Squad)  (1HR)
8am – 9am ( Mini Squad)  (1HR) 
9am – 12pm ( LTS) ages 5 and up ( 30 min)
DATES: 
WEEK 1  9th Jan – 13th Jan 
WEEK 2 16th Jan – 20th Jan 
PRICE: 
5 Day Intensives Learn to Swim     
1st Child     $77.00
Additional  $62.00
5 DAY Intensives Squads:
1st Child     $82.50
Additional $62.50
Our program is a great opportunity for children to strengthen key techniques in the water, as well as accelerate their skills to achieve new milestones in all our levels.
We work on confidence in the water, stroke refinement, Dives (ready for school carnivals), starts and finishes, and familiarisation time in the 50m pool for carnival readiness.
Our Learn to Swim program is available at Oak Flats Pool. We also have intensive classes available at Albion Park, Oak Flats, and Warilla pools.
For new customers - Classes are limited so grab a form and send back to learntoswim@shellharbour.nsw.gov.au. Forms will be placed in date order received. Confirmations will go out mid December.
Enrolment forms can be found here.
We accept Service NSW Active Kids Vouchers. Simply download, print the voucher, and add your child's date of birth. This must be handed over at time of payment.
About our Learn to Swim programs 
We aim to provide swimming and survival skills in a fun and professional environment to ensure everyone can learn to swim with ease and confidence.
Our classes run from Babies (6 months) to adults of all abilities. We are also able to cater to private lessons.
All our instructors are AUSTSWIM and ASCTA qualified. 
Term 1 
Monday 31st January – Saturday 9th April
Term 2 
Tuesday 26th April - Saturday 2nd July
Term 3 
Monday 18th July - Saturday 24th September
Term 4 
Monday 10th October - Saturday 17th December
Learn to Swim

Adults

Concession

PER CLASS              Additional (2nd)

$16

$13

$16

$13

10 WEEKS

Additional (2nd)

N/A

$145

$125

5 DAY INTENSIVE Additional (2nd)

N/A

$77

$62

PRIVATE  

Additional (2nd)

N/A

$45

$30

 

 

 
Squads

(Weekly price)

Adult

Concession

 

 SQUAD TRAINING Up to 3 sessions

N/A

$16.50                  1st Child

 

$12.50    Additional Child

 

PERFORMANCE SQUAD TRAINING 4 plus sessions

N/A

$41

 
Payment is required prior to lessons. Payment can be made at our office at Oak Flats pool or over the phone by Credit Card. 
Payments can be made on arrival of the first lesson. If you have any problems please speak to our Aquatics Program Coordinator.
We accept Service NSW ACTIVE KIDS VOUCHERS & FIRST LAP VOUCHERS.  These MUST be handed in when payment is made. 
No refunds will be given for payments that have already been paid due to AKV not being handed in.
 
Covid safety / Terms and Conditions
Please help us keep COVID safe.
COVID Safe QR code check-in available.
COVID Safe plan registered with NSW Health. 
Excluding any staff or customers with cold or flu-like symptoms from attending. 
Provision of hand sanitizer. 
Markers on seats to demonstrate safe physical distancing. 
Floor markings to demonstrate safe physical distancing at reception. 
The recommendation that customers shower at home wherever possible. 
Increase the frequency of cleaning.
 
Terms & Conditions – General
It is a condition of entry to Shellharbour City Council Aquatic centres, that you agree to abide by the rules of entry and have read and accepted the Terms & Conditions and Payment & Cancellation Policies. You must also abide by all warning notices that are displayed at our facilities. 
All children must be supervised at all times by an adult whilst visiting our facilities. 
Non-toilet trained toddlers must wear an aqua nappy or similar whilst they are in the water.
Glass bottles and containers are not to be brought into the pool area and please use the rubbish bins provided.
In case of an emergency, please follow the instructions from one of our staff. Please note your nearest exit. 
Please ensure that all valuables are secured. We accept no responsibility for any loss. Motor vehicles are parked at your own risk whilst visiting our facilities. 
Absolutely no running anywhere within the centres. Exercise caution when walking in all wet areas. 
Children not involved in a lesson or organized session are not permitted to be in the water, including on stairs, ramps and ledges. Also do not place children attending swimming lessons in the water until the scheduled start of your lesson and only when the instructor is in the water and finished with the children from the previous class. 
If you, your child or other person who is in your care or control has a medical condition which may involve increased risk by being engaged in swimming or associated activity including but not limited to illness or conditions such as epilepsy, cardiovascular conditions, diabetes or pregnancy that a medical clearance be obtained by the entrant that it is safe to involve themselves in this recreational activity, and that the applicant has sought that advice and has approved your involvement in this recreational activity. 
Terms and Conditions are subject to change without notice. Any changes will be displayed in a notice at reception or on our website
Terms & Conditions – Conditions of Entry
Risk and Responsibility - You must only swim where you are medically and physically fit and able to swim.  
Supervision Requirements
In accordance with Royal Lifesaving Society Guidelines, all children under 6 years and non-swimmers are to be within arm's reach of the supervising adult at all times. 
In accordance with Royal Lifesaving Society Guidelines, any child under the age of 10 years will not be permitted entry to the pool without the continuous supervision of a responsible person over the age of 16 years. 
Pool Lifeguards are an important safety feature, but they cannot and do not replace the close supervision of a parent or guardian. 
 
Prohibited Use / Items: 
No bottles, glassware or metal utensils are to be brought into the pool area. 
No alcohol or drugs or persons suspected to be under the influence of drugs or alcohol are permitted on the premises. 
No bikes, skateboards, scooters, etc are to be ridden in pool grounds. No pets are permitted in the centre, with the exception of guide dogs.
Please respect other patrons by not running, bombing, pushing, swearing or littering. Abusive or offensive behavior is not permitted. 
Diving is considered to be dangerous and is only permitted in training situations.
Personal Hygiene 
All toddlers and babies who are not toilet trained must wear approved nappies. 
People who have had diarrhea within the previous two weeks should not swim in a public pool. 
Recognised swimwear must be worn.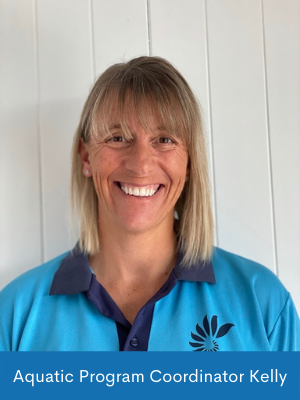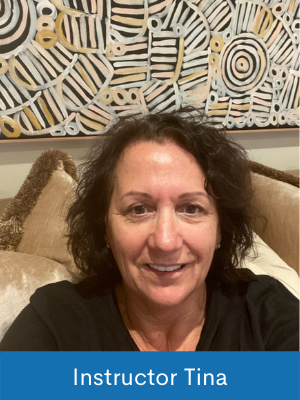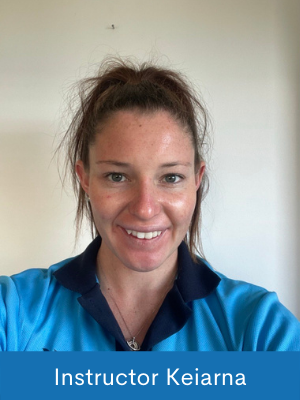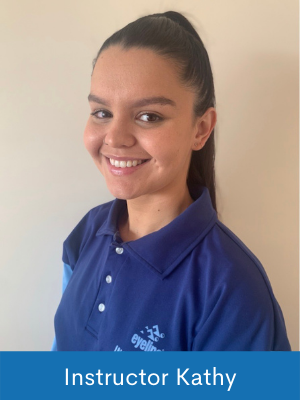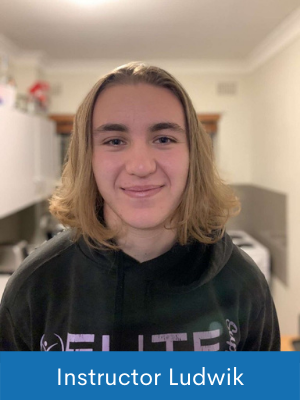 Learn to Swim Intensives Jan 2023
Intensives Programs for 2023

Dates:
WK 1: Monday 9th Jan  - Friday 13th Jan 2023
WK 2:  Monday 13th Jan – Friday 20th Jan 2023
These programs will include LTS and also Squad programs. Our squads will focus on school carnival readiness.
Children must be 5 years and older.
We also offer squad specific programs which are great for working on skills like diving, turns and correct stroke technique for upcoming school carnivals. Children must be able to swim 25m with no swimming aids. Have sound knowledge of breaststroke kick/ butterfly kick and backstroke.
 
Fill out our Intensives enrolment form here and email it back to learntoswim@shellharbour.nsw.gov.au. 
Please ensure all relevant information is filled in.