Council Opportunities
Council has a range of opportunities for artists and creative practitioners that arise throughout the year, from public art projects (including murals) to performance callouts to professional development opportunities.
If you have any questions about our art programs or opportunities, please email arts@shellharbour.nsw.gov.au 
Mural Artist Database
Shellharbour is home to an ever-expanding array of murals by local and internationally-recognised artists in a variety of locations such as laneways, town centres and sporting facilities. 
We are seeking artists who would like their work considered for mural projects in the future. These opportunities may be facilitated by Council, or in partnership with local businesses and developers. 
Council's mural program has expanded rapidly over the past few years, and we have exciting plans for many more vibrant artworks around our city. 
Please submit your EOI here.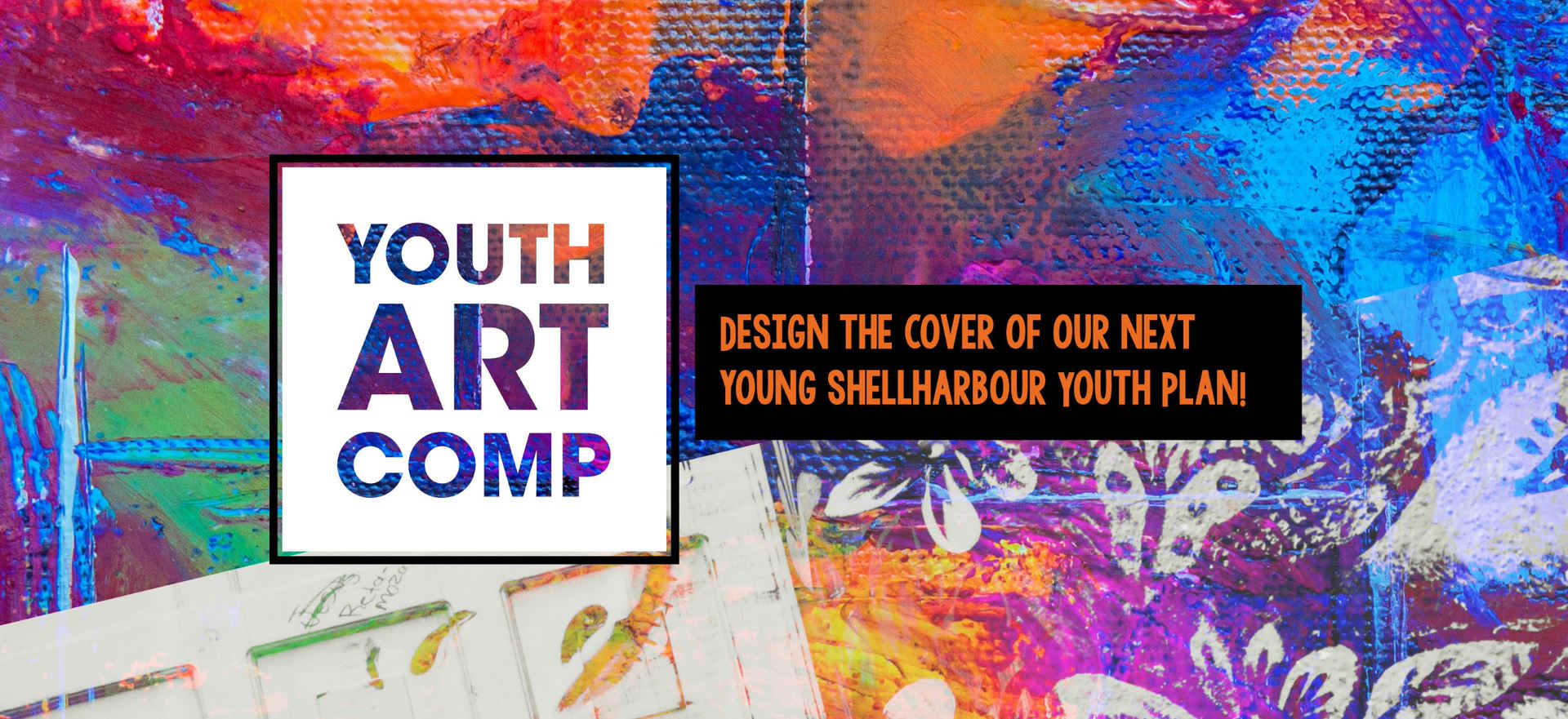 Join our Youth Art Competition!
Attention all young creatives - Shellharbour City Council is developing a new Youth Plan and would like to showcase the artwork of a local young person on the cover and throughout the document. We are calling on local artists (aged between 16 and 24 years) to submit their artworks for consideration for this exciting opportunity.
Artwork Theme
The theme for the artwork will be 'Young Shellharbour – how we Live, Grow and Play'. The winning artwork will express how local young people love to live, grow and play in Shellharbour. It could reflect the diversity of local young people, their interests and achievements, or how young people live, grow and play at different locations across the city. 
Artwork Medium 
Artworks in a diverse range of mediums are welcome, however the final submission will need to be in a digital format, and able to be used graphically throughout the document. Drawings, sketches, doodles, illustrations, paintings, graphic designs, digital arts, collage, photography and similar can be submitted. If you need help transitioning your artwork into a suitable digital format, the Shellharbour Youth Services Team can help. 
 
What's in it for the Artist?
We value the contributions of local young people and will pay the winning artist $500!!
Please keep in mind that:
•    The winning artwork will be exclusive to Shellharbour City Council.
•    The winner will be required to sign an agreement guaranteeing exclusive rights to Shellharbour City Council for use. Intellectual property rights remain with the artist. 
•    The artwork can be used in associated promotion material, including Council's webpage and social media. 
•    The winning artist will be acknowledged in the Youth Plan and in associated launch material.
•    Non-winning artworks remain the property of the entrant artists.
Eligibility Criteria 
All entrants must be aged between 16 to 24 years and must live, work/study or play in Shellharbour. The submitted artwork must the original work of the entrant. The artwork must be submitted in digital format and be able to be used in a graphic design function. 
Selection Criteria
The winning artwork will be selected based on:
• How well it depicts the diversity of how young people Live, Grow and Play in Shellharbour.
• The artistic expression and originality demonstrated in the artwork.
• How suitable it will be for the intended use within the Youth Plan.
Application Process
All submissions must be made via the online form. Please confirm your entry by completing the online registration form. Upload a Digital copy of your artwork, must be at least 300dpi at A3 size. Please provide a bio, and an explanation on how you interpreted the theme. Entries can only submitted digitally. If you have difficulty doing this, please contact Shellharbour Youth Services so we can photograph or scan in your entry. Physical art pieces that need to be photographed or scanned need to be dropped off to Blackbutt Youth Centre before Fri 17 February. Artworks can not be bigger than A3 size. You can read the full terms and conditions here.
Entries close at midnight Sunday 19th February 2023.